HORSES AVAILABLE & ANNUAL 'AFTER DERBY BARBIE'!
Sep 22, 2010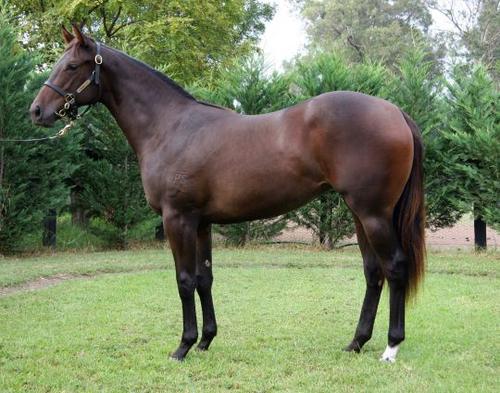 We have some wonderful opportunities available to go into some very exciting horses! All horses are listed in full on the website under horses available. Here is a snap shot of the shares that we have remaining:
2YO ENCOSTA DE LAGO/ANNIE LA VIE Filly. Only 7 10% shares available at $10,000 per share including GST. She is currently in work! She boasts a wonderful pedigree with her mother a half to Group 1 winner Reward For Effort!
2YO MORE THAN READY/CRAVE Filly. Only 1, 10% shares remaining at $25,000 including GST. Be quick this filly is ticking all of the boxes and will be back in work soon!
2YO KEEP THE FAITH/TORTOLA Colt. There is 27.5% left in him. 10% shares are at $5,200 including GST. He is currently in work at Mornington and Tony is very impressed with the way he is coming along.
If you are interested in any of the horses above please contact Jill on 03 5976 2607 or jill@awnoonan.com
Also the After Derby Barbie is fast approaching! For those who have not been before it is a casual function at the stables after the races at Mornington on the Sunday after the Derby. Everyone is welcome and we value the opportunity to catch up with many of our owners and their families.
Date: 31 October 2010
Where: Greendale Stable, 174 Bungower Road, Mornington (enter off Roberts Road)
Time: 6pm
Cost: Nothing!
RSVP: to jill@awnoonan.com or 03 5976 2607 by 21 October 2010
We hope to see you there!